Welcome to 21st CCLC

In Arizona, 21st CCLC programs build and sustain comprehensive out-of-school-time programs that provide high-quality academic enrichment opportunities for students attending high-poverty, low-performing schools. These programs meaningfully engage adult family members in helping their children succeed academically.
Vision
The program will give students an opportunity to make progress in their academic goals, along with being able to help students develop more emotional self-awareness and the tools to handle emotional situations, finally the program will offer enrichment to both students and family members in aim to develop a community space in the school.
Current Programs Offered
For information contact
Chess Club (Mornings) Ms. Brown -- Co-cordinator elizabeth.brown@tusd1.org
STEM Club (Mornings) Mrs. Gorrell -- Co-cordinator suzette.gorrell@tusd1.org
ELA Tutoring (Mornings) Pister Power Hour (Mornings)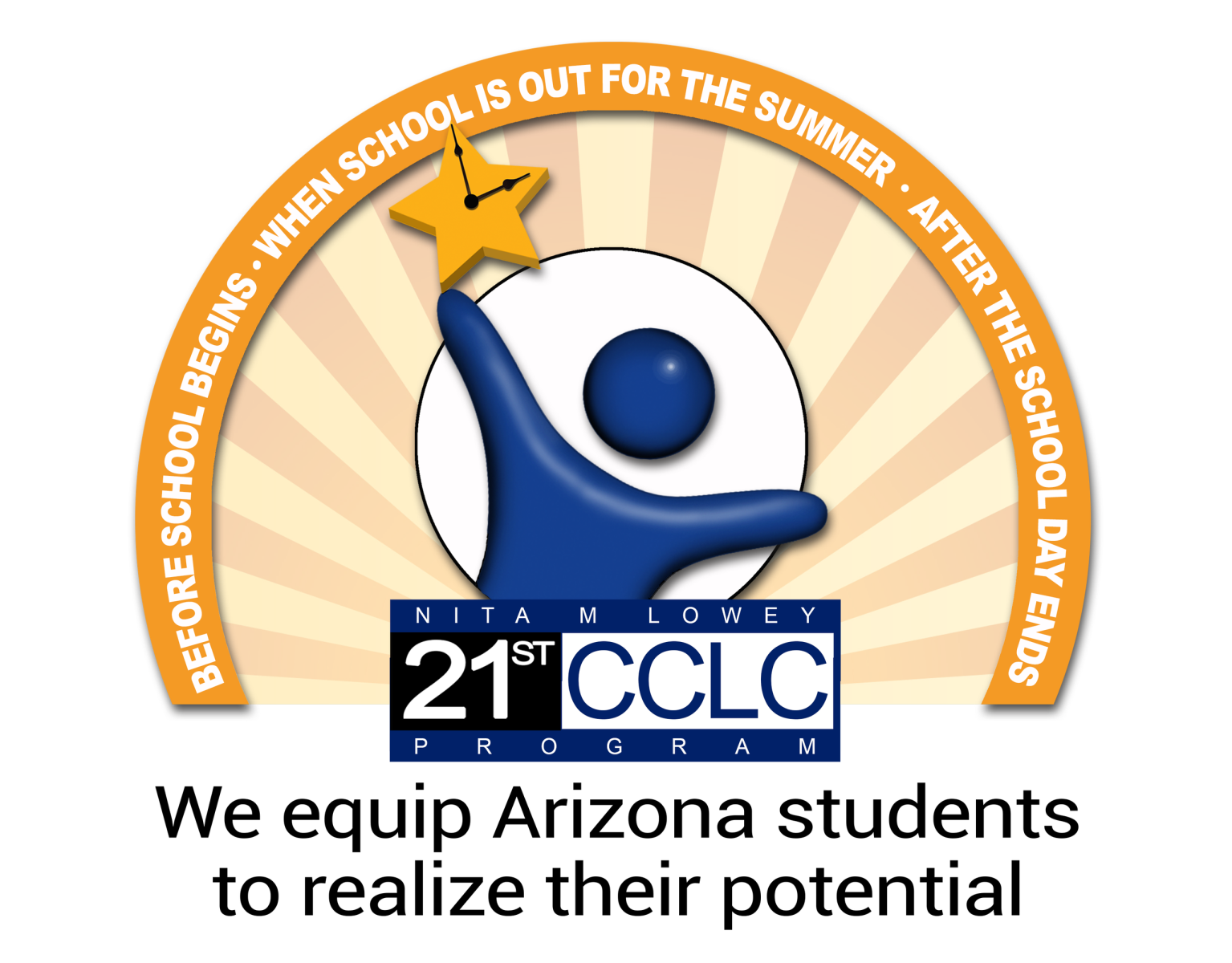 Nutrition Club (Evenings)
Homework Helper (Evening)
Self Defense (Coming Soon! For Families and Individual Students!) (Evenings)
To Sign up please click below
Sign Up for 21st Century Today
-- English